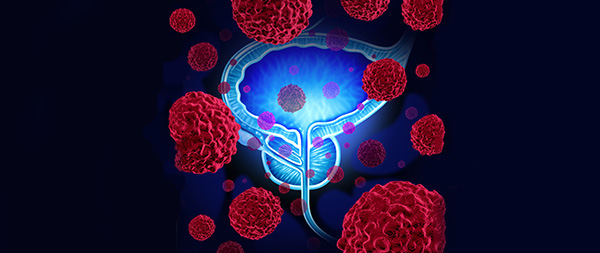 A recent study, carried out by IDOR researchers, was awarded " best abstract in Brazil" at the Society of Nuclear Medicine and Molecular Imaging (SNMMI) Annual meeting.
The event, which is the largest in the area, starts today and runs until Tuesday!
The abstract title was "Pre-operative Evaluation Of Prostate Cancer By Positron Emission Tomography / Computed Tomography (Pet-ct) With Psma-68ga: Correlation With Prostate Magnetic Resonance And Histopathological Findings", and had as authors Camila Stasiak, Athos Cardillo, Sergio Altino de Almeida, Daniella Braz Parente, Rosana Souza Rodrigues and Paulo Rosado, all researchers and collaborators at IDOR and Rede D'Or São Luiz.