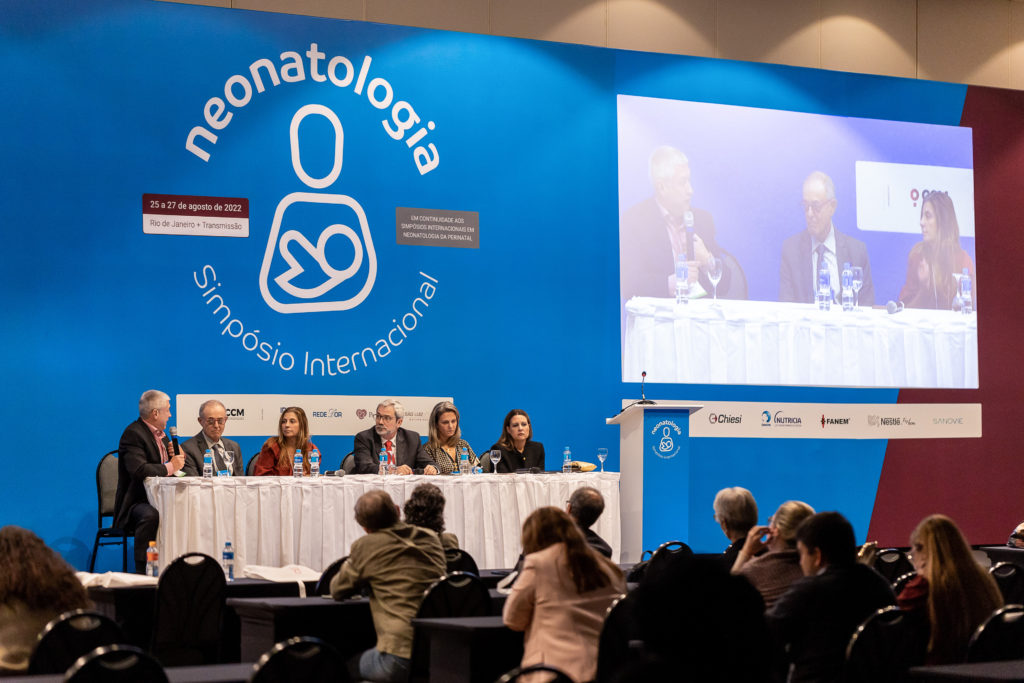 From August 25 to 27, 2022, Rede D'Or and Instituto D'Or held the International Symposium of Neonatology.
The first international neonatology event of Rede D'Or, which has 22 maternity hospitals throughout the country, celebrated the incorporation of the Perinatal Maternity in Rio de Janeiro and the launch of the Star Maternity in São Paulo and managed to attract specialists from all over Brazil for a rich exchange of ideas and experiences.
During the three days of the meeting, workshops, lectures and discussions of clinical cases were held, with the participation of renowned international names and many of the greatest national references in the area.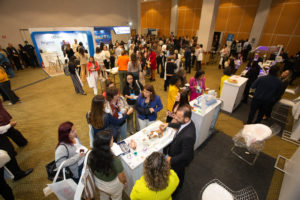 Developed in a hybrid way – virtually, and hosted by the Windsor Barra Hotel – the Symposium brought together more than a thousand participants and addressed topics of prime importance in Neonatology, such as Necrotizing Enterocolitis, Pulmonary Bronchodysplasia, Cardiovascular Drugs and the latest advances in Fetal Medicine.
The complete CVs of the coordinators and other information about the Symposium can be found on the event's website.