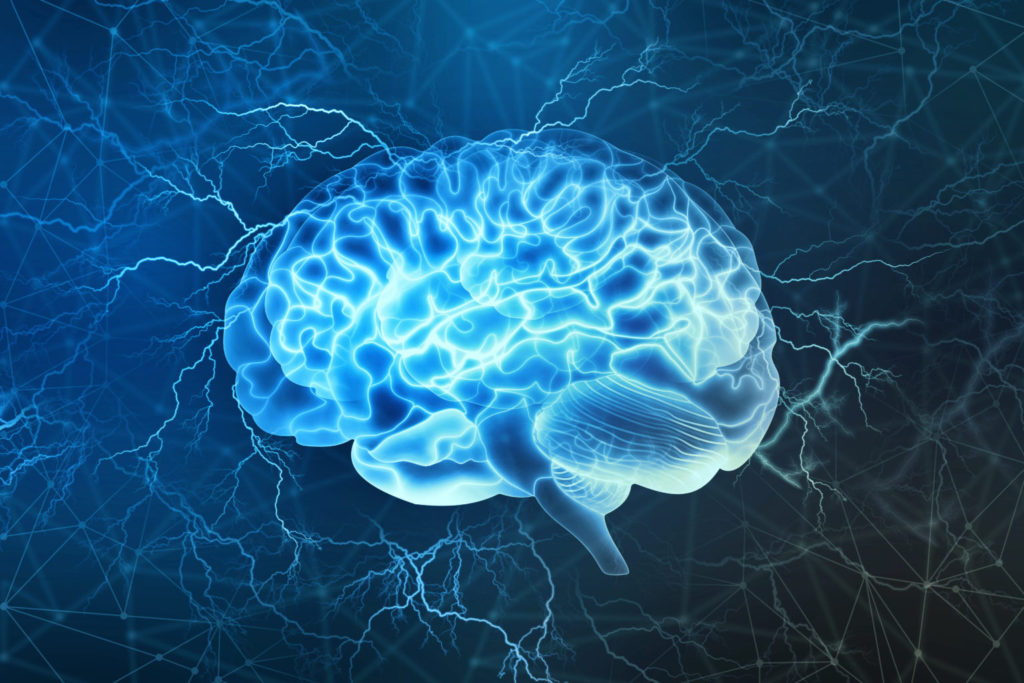 In an article published in the Trends in Neuroscience journal, Dr. Fernanda Tovar-Moll and Dr. Theo Marins comment on a recent study carried out by another group of scientists, which reinforces results found in an IDOR survey from 2019
Published this Tuesday, April 12th, in the scientific journal Trends in Neuroscience, an article written by Dr. Fernanda Tovar-Moll, radiologist, researcher and president of the D'Or Institute for Research and Education (IDOR), and Dr. Theo Marins, a postdoctoral researcher at the Institute and a professor at the IDOR Faculty of Medical Sciences, comments on the recent results of a study conducted by the team of Dr. Cassandra Sampaio-Baptista, a researcher at the universities of Glasgow and Oxford, UK.
In a recent publication (October 2021), Dr. Sampaio-Baptista and her collaborators demonstrated – mainly through the analysis of magnetic resonance (MR) images – that it was possible to induce brain plasticity in healthy subjects in just 24 hours after neurofeedback exercises. The study brings new questions to be explored, but above all, it reinforces the scientific arguments that neurofeedback can be a promising path for future therapies involving problems such as strokes and other neurological pathologies, or even psychiatric disorders.
Invited by Trends in Neuroscience to write the article, IDOR researchers had already found similar results in one of their studies, published in Neuroimage in 2019, which also used movement imagination and MRI neurofeedback to optimize brain activity, showing that it was possible to promote a strengthening of the structural circuitry in the brain of healthy individuals, especially in the areas involving the corpus callosum (the structure that communicates the two cerebral hemispheres). But what was even more impressive: this neuroplasticity could already be observed in less than 1 hour after the neurofeedback exercises.
This research, the cover of volume 194 of the journal Neuroimage, was the subject of Dr. Marins' Ph.D. thesis, which was carried out by IDOR under the guidance of Dr. Fernanda Tovar-Moll and Dr. Jorge Moll, in partnership with the Federal University of Rio de Janeiro (UFRJ), and was awarded the Denise Pires Award for best thesis, offered by the Postgraduate Program in Morphological Sciences (PCM) at UFRJ, in addition to receiving an Honorable Mention of the CAPES Thesis Award, both in 2019.
Written by Maria Eduarda Ledo de Abreu.